Cyrus senion says:. December 22, at pm. Francis Kwofie says:. December 18, at am.
Prerequisites for recording the phone calls
December 15, at pm. Elizabeth says:. May 21, at pm.
If I realise that some one is spying on my phone how can I stop it or put an end to it? February 25, at pm.
Laurie wells says:. June 23, at pm. Ifedolapo olubodun says:. August 12, at am. I think my boyfriend is cheating on me pls the code to listen to his conversation. Saheed says:. February 13, at am. How does it work, does it record conversation, do I need to add the number I want to monitor. Nikki says:. January 25, at pm.
How To Listen To Live Cell Phone Calls Remotely?
Sagar Ramtel says:. December 20, at am. December 7, at am.
November 30, at pm. Sila khan says:. Spy on Phone Calls refers to actually intercepting patching into live phone calls taking place on the target phone, in real-time as they happen. It is available for Android and iPhone.
Receive an alert when specific numbers make contact with your target phone, then place a call directly to the target to immediately spy on that live phone call in progress, but secretly. Your target is none the wiser, but you sure will be! Call Intercept differs from Call Recording in a very important way.
What this means is that you will need to wait for call recordings to be uploaded to your web account. Setting up Intercept Call is easy.
How to Listen Someone's Cell Phone Conversation Remotely
This setting is a slider button that we click to flip into the ON position. If you want to make a normal call to the Target again, simply flip this switch back to the OFF position. We recommend using a dedicated phone number as the Monitor number and just leaving it on for whenever you need to use it for either Intercepting calls or listening to the surroundings with a Spy Call. Then select Manage Watch List. Just click to put a checkmark beside all Watch List options to be notified of all connecting calls. It is not an Internet Call. You need to mute your own mic from the monitoring side to ensure no sound is heard on the target end.
During an Intercept Call you are a direct participant on the line with both the target user and the second party. But remember, it is a stealth call and the other party will definitely hear you if you lose it and start cursing! We use our phones for different reasons from personal and social calls, to business and service calls. If you are using legal services where phone calls are on billable time, it is important to keep track of the call duration you have with a lawyer.
Others may find it useful to track the date and number of a call with a service agent who confirmed flight update changes that have not been sent through. In more serious cases, being able to track the number of calls, the times of calls and the contact name of an individual can be useful evidence for bringing up a legal case against a stalker or harasser. A convenient way to access your call logs is to back up your call history using FlexiSPY. Where all data will be stored in your online dashboard for easy access at any time. Installation does not need for the upgraded plan from Premium to Plus, it will be installed remotely.
Using this feature you can see things like when the call was made, the name of the person on the other end of the call, the call duration, and more. If for any reason you are unhappy with our product within 10 days of purchase, we will refund your money in full. Most frequent questions and answers about pricing.
How do I listen to my voicemail?
Yes, it is a one-time charge for the license length you choose. Automatic subscription is optional during checkout. If you did not enable Auto Renewal option during checkout, you need to place a manual renewal order. Accounts renewed within 3 days from the expiration date, does not need re-installation. Yes, If for any reason you are unhappy with our product within 10 days of purchase, we will refund your money in full.
All captured data is uploaded to your secure account to view. You are required to notify device owner that device is being monitored.
How to Listen Someone's Cell Phone Conversation Remotely
It is also the network that allows phones to roam. Security researchers have been warning about SS7 protocol flaws for years. Granted, most people would not be targeted by this type of attack. Congressman Lieu agreed to use an iPhone supplied by 60 Minutes even though he knew it would be hacked. It could be stock trades you want someone to execute.
How to Listen anyone phone Calls [1000% working]
It could be calls with a bank. If the SS7 vulnerability has not been fixed because it is a favorite spying tool for intelligence agencies, then the people aware of the flaw should be fired, Lieu said.

Listen to phone calls on pc
Listen to phone calls on pc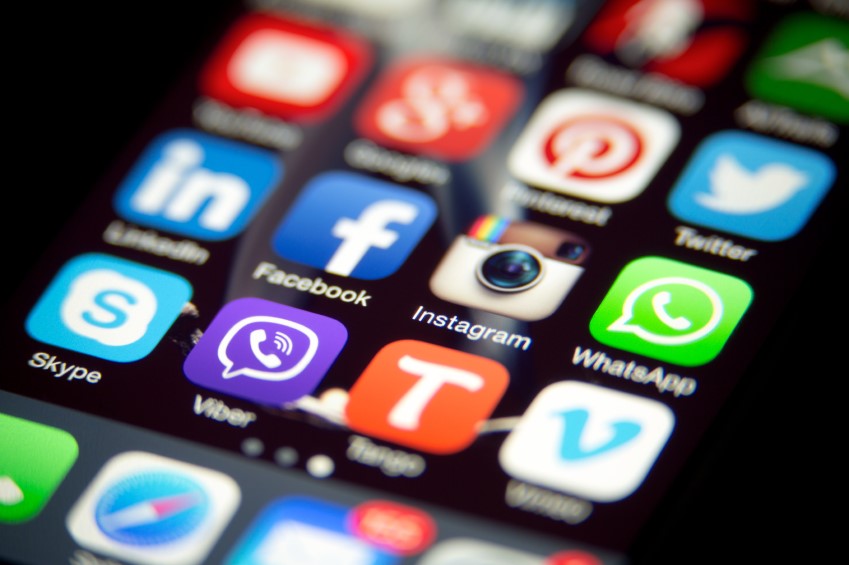 Listen to phone calls on pc
Listen to phone calls on pc
Listen to phone calls on pc
Listen to phone calls on pc
---
Copyright 2019 - All Right Reserved
---